HVAC Contractor Services

in Oklahoma City, OK
Installing, repairing, or maintaining an HVAC system is a job best left in the hands of professionals. We specialize in the following services:
Providing independent HVAC contractor services in Oklahoma City, OK, and the neighboring areas, Monarch Heating & Air strives to be the leader among residential air-conditioning and heating companies. Knowing you have the freedom to choose which company to trust, we always do our best to provide unparalleled services. Whether you need an Air conditining tune-up before the hot summer or making sure you have adequette heating during freezing winter season or an energy-efficient replacement for your aging equipment, we want to be your best choice every time.
There is never a convenient time for your home's air-conditioning system to malfunction. However, when you need AC services, you can count on us to find the problem, fix it, and get your home back to a comfortable temperature.
Schedule Now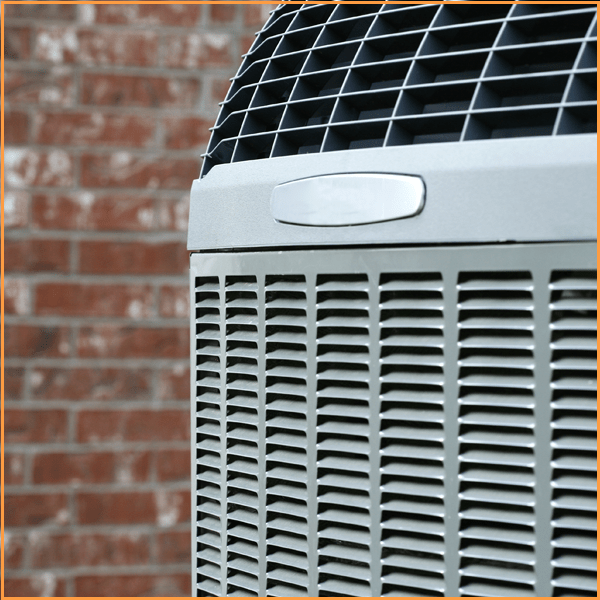 Regular tune-ups and AC services are the best way to keep your system in good condition and avoid expensive repairs. We offer different seasonal services and affordable maintenance plans to suit your needs.
Schedule Now
When considering the purchase of a new air-conditioning system, consult with a professional before making a decision. At Monarch Heating & Air, we provide you with a complete analysis to help you determine what type of system will work best for your need.
Read More
You may think the air in your home is free of allergens and other pollutants, but you can never be too sure. We provide a host of air quality assessment and purification solutions to ensure your family breathes clean, toxin-free air.
Read More
Call or email us
to learn more about our services or inquire about our financing options or free estimates for new installations.